Mark Fergus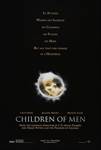 Children of Men (2006)
No children. No future. No hope. In the year 2027, eighteen years since the last baby was born, disillusioned Theo (Clive Owen) becomes an unlikely champion of the human race when he is asked by his former...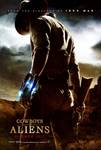 Cowboys & Aliens (2011)
A stranger with no memory of his past stumbles into the hard desert town of Absolution. The people of Absolution don't welcome strangers, and nobody makes a move on its streets unless ordered by the...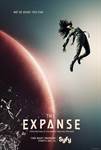 The Expanse (2015)
The series is set two hundred years in the future, after mankind has colonized the solar system. A hardened detective and a rogue ship's captain come together for what starts as the case of a missing...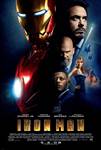 Iron Man (2008)
After surviving an unexpected attack in enemy territory, jet-setting industrialist Tony Stark builds a high-tech suit of armor and vows to protect the world as Iron Man. Straight from the pages of the...