Search Results For Mark O'Brien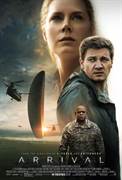 Arrival (2016)
When mysterious spacecraft touch down across the globe, an elite team - lead by expert linguist Louise Banks (Amy Adams) - are brought together to investigate. As mankind teeters on the verge of...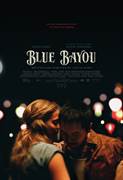 Blue Bayou (2021)
An official selection of the 2021 Cannes Film Festival from award-winning writer/director Justin Chon, Blue Bayou is the moving and timely story of a uniquely American family fighting for their...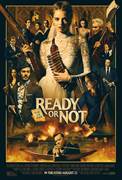 Ready or Not (2019)
READY OR NOT follows a young bride (Samara Weaving) as she joins her new husband's (Mark O'Brien) rich, eccentric family (Adam Brody, Henry Czerny, Andie MacDowell) in a time-honored tradition that...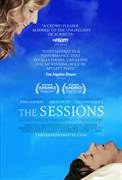 The Sessions (2012)
Based on the poignantly optimistic autobiographical writings of California–based journalist and poet Mark O'Brien, THE SESSIONS tells the story of a man confined to an iron lung who is determined - at...