Search Results For Mark Rolston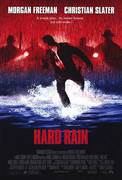 Hard Rain (1998)
A Weather forecast: rain. Action forecast: Hard Rain, the torrential, excitement-swept thriller featuring a screenplay from the writer of Speed and the on-screen talents of Morgan Freeman (Deep...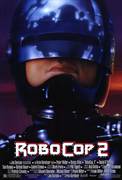 Robocop 2 (1990)
When Detroit's descent into chaos is further compounded by a police department strike and a new designer drug called Nuke, only Robocop can stop the mayhem. But in his way are an evil corporation...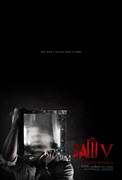 Saw V (2008)
In the fifth installment of the "Saw" franchise, Hoffman is seemingly the last person alive to carry on the Jigsaw legacy. But, when his secret is threatened, he must go on the hunt to...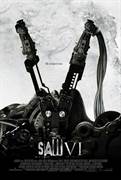 Saw VI (2009)
Special Agent Strahm is dead, and Detective Hoffman has emerged as the unchallenged successor to Jigsaw's legacy. However, when the FBI draws closer to Hoffman, he is forced to set a game into...