Search Results For Mark Waters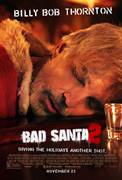 Bad Santa 2 (2016)
BAD SANTA 2 returns Academy Award®-winner BILLY BOB THORNTON to the screen as America's favorite anti-hero, Willie Soke. Fueled by cheap whiskey, greed and hatred, Willie teams up once again with his...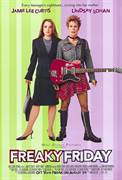 Freaky Friday (2003)
Dr. Tess Coleman (Jamie Lee Curtis, "Halloween") and her fifteen-year-old daughter Anna (Lindsay Lohan, "The Parent Trap") are not getting along. They don't see eye-to-eye on...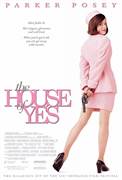 The House of Yes (1997)
Thanksgiving certainly brings out the worst in families although the Pascal clan is dysfunction personified. Marty (Hamilton) brings home fiancee Lesley (Spelling) to meet his eccentric mom (Bujold)...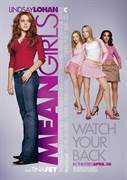 Mean Girls (2004)
Teenage Cady Heron (Lindsay Lohan) was educated in Africa by her scientist parents. When her family moves to the suburbs of Illinois, Cady finally gets to experience public school and gets a quick...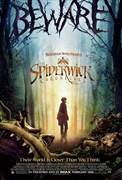 The Spiderwick Chronicles (2008)
Of the three Grace children, Jared (Freddie Highmore) has always been thought of as the troublemaker. So when strange things happen after his family's move to a relative's dilapidated estate...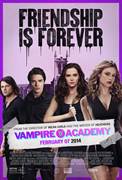 Vampire Academy (2014)
Rose Hathaway (Deutch) is a Dhampir: half human/vampire, guardians of the Moroi, peaceful, mortal vampires living discretely within our world. Her legacy is to protect the Moroi from bloodthirsty...