Search Results For Martin Brest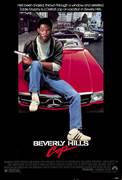 Beverly Hills Cop (1984)
The heat is on in this fast paced action-comedy starring Eddie Murphy as Axel Foley, a street smart Detroit cop tracking down his best friend's killer in Beverly Hills. Axel quickly learns that his...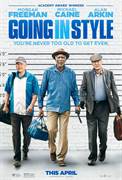 Going in Style (2017)
Oscar winners Morgan Freeman ("Million Dollar Baby"), Michael Caine ("The Cider House Rules," "Hannah and Her Sisters") and Alan Arkin ("Little Miss...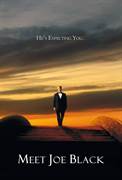 Meet Joe Black (1998)
Bill Parrish (Anthony Hopkins) has it all - success, wealth and power. Days before his 65th birthday, he receives a visit from a mysterious stranger, Joe Black (Brad Pitt), who soon reveals himself as...