Search Results For Marton Csokas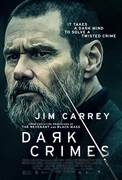 Dark Crimes (2018)
When police officer Tadek (Jim Carrey) finds similarities between an unsolved murder and a crime outlined in a book by famed writer Krystov Kozlov, Tadek begins to track Kozlov and his girlfriend, a...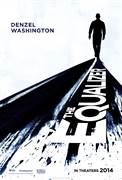 The Equalizer (2014)
In The Equalizer, Denzel Washington plays McCall, a former black ops commando who has faked his death to live a quiet life in Boston. When he comes out of his self-imposed retirement to rescue a young...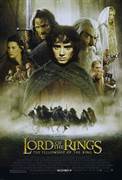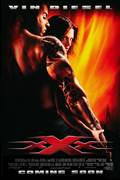 xXx (2002)
Vin Diesel reunites with the director (Rob Cohen) and the producer (Neal H.Moritz) of the blockbuster The Fast and the Furious. Diesel stars as Xander "XXX" Cage, the notorious underground...