Marwan Kenzari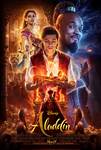 Aladdin (2019)
"Aladdin" is the exciting tale of the charming street rat Aladdin, the courageous and self-determined Princess Jasmine and the Genie who may be the key to their future. Directed by Guy Ritchie, who brings...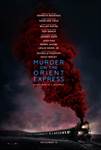 Murder on the Orient Express (2017)
What starts out as a lavish train ride through Europe quickly unfolds into one of the most stylish, suspenseful and thrilling mysteries ever told. From the novel by best-selling author Agatha Christie,...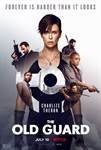 The Old Guard (2020)
Led by a warrior named Andy (Charlize Theron), a covert group of tight-knit mercenaries with a mysterious inability to die have fought to protect the mortal world for centuries. But when the team is recruited...