Search Results For Marwan Kenzari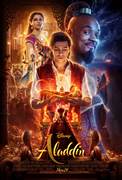 Aladdin (2019)
"Aladdin" is the exciting tale of the charming street rat Aladdin, the courageous and self-determined Princess Jasmine and the Genie who may be the key to their future. Directed by Guy Ritchie, who...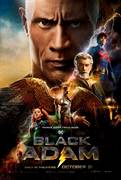 Black Adam (2022)
In ancient Kahndaq, Teth Adam was bestowed the almighty powers of the gods. After using these powers for vengeance, he was imprisoned, becoming Black Adam. Nearly 5,000 years have passed and Black...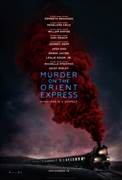 Murder on the Orient Express (2017)
What starts out as a lavish train ride through Europe quickly unfolds into one of the most stylish, suspenseful and thrilling mysteries ever told. From the novel by best-selling author Agatha...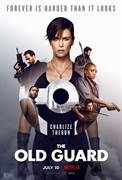 The Old Guard (2020)
Led by a warrior named Andy (Charlize Theron), a covert group of tight-knit mercenaries with a mysterious inability to die have fought to protect the mortal world for centuries. But when the team is...