Search Results For Mary Elizabeth Mastrantonio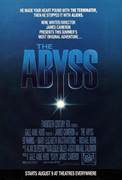 The Abyss (1989)
When a nuclear submarine sinks, a team of divers descends the depths to conduct a rescue mission and to determine the cause. Led by "Bud" Brigman (Ed Harris), the crew includes his estranged wife...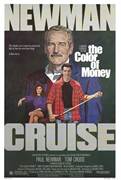 The Color of Money (1986)
Former pool hustler "Fast Eddie" Felson (Paul Newman) decides he wants to return to the game by taking a pupil. He meets talented but green Vincent Lauria (Tom Cruise) and proposes a...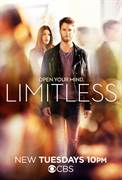 Limitless (2015)
Inspired by the movie, LIMITLESS is a visually creative action thriller about a man who discovers a mysterious drug that allows him to access 100% of his brain and ends up using his new abilities for...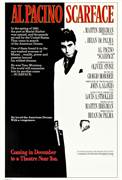 Scarface (1983)
In the spring of 1980, the port at Mariel Harbor was opened, and thousands set sail for the United States. They came in search of the American Dream. One of them found it on the sun-washed avenues of...