Mathieu Kassovitz
Babylon A.D. (2008)

Be the first to check-in

A veteran-turned-mercenary (Vin Diesel) agrees to escort a woman from Russia to Germany, not realizing that she's the host for an organism that a cult wants to harvest into a genetically-modified Messiah. Based on the novel by Maurice G. Dantec....


Gothika (2003)

Be the first to check-in

Dedicated and successful criminal psychologist Dr. Miranda Grey (Halle Berry) awakens to find herself a patient in her own mental institution with no memory of the murder she's apparently committed. She soon learns that her husband was brutally m...


Munich (2006)

1 Fan

Inspired by real events, Munich reveals the intense story of the secret Israeli squad assigned to track down and assassinate the 11 Palestinians believed to have planned the 1972 Munich massacre of 11 Israeli athletes – and the personal toll th...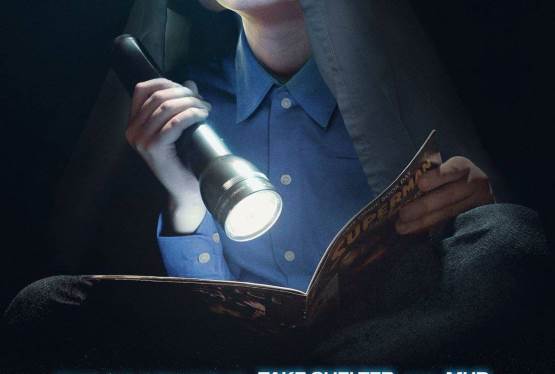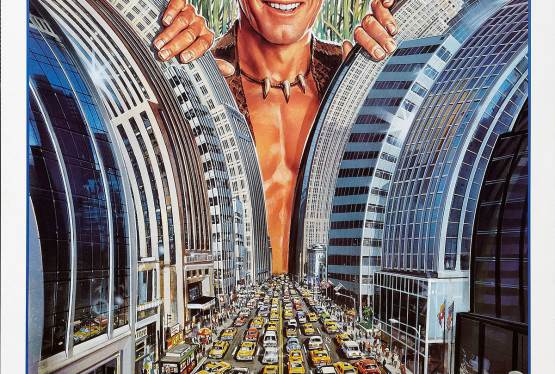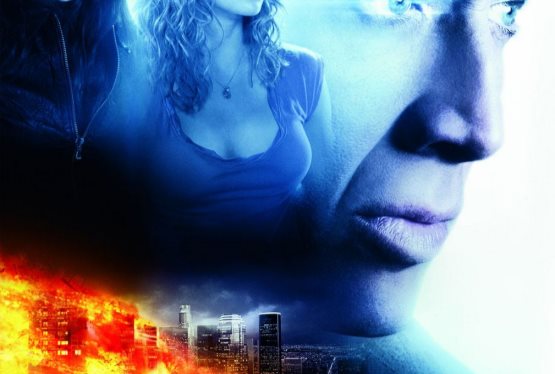 Next
WAS: $12.99
NOW: $3.99