Search Results For Matt Dillon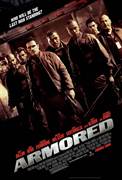 Armored (2009)
A crew of officers at an armored transport security firm risk their lives when they embark on the ultimate heist... against their own company. Armed with a seemingly fool-proof plan, the men plan on...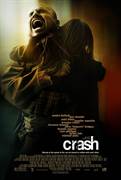 Crash (2005)
A provocative, unflinching look at the complexities of racial conflict in America, CRASH is that rare cinematic event - a film that challenges audiences to question their own prejudices. Diving...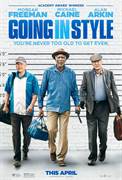 Going in Style (2017)
Oscar winners Morgan Freeman ("Million Dollar Baby"), Michael Caine ("The Cider House Rules," "Hannah and Her Sisters") and Alan Arkin ("Little Miss...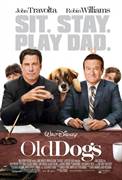 Old Dogs (2009)
Two best friends—one unlucky-in-love divorcee (Robin Williams) and the other a fun-loving bachelor (John Travolta)—have their lives turned upside down when they're unexpectedly charged...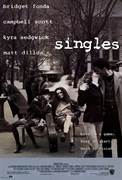 Singles (2002)
Bridget Fonda, Matt Dillon, Kyra Sedgwick and Campbell Scott in an "exuberant romantic comedy" (Rolling Stone) about Seattle twenty- somethings searching for-and running from-love. Bonus:...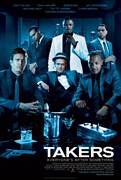 Takers (2010)
TAKERS takes you into the world of a notorious group of criminals (Idris Elba, Paul Walker, T.I., Chris Brown, Hayden Christensen and Michael Ealy) who continue to baffle police by pulling off...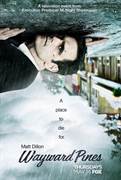 Wayward Pines (2015)
Based on the best-selling novel, "Pines," by Blake Crouch, and brought to life by suspenseful storyteller M. Night Shyamalan ("The Sixth Sense," "Signs,"), WAYWARD...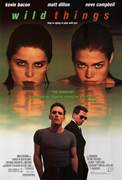 Wild Things (1998)
This thriller takes place in Blue Bay, Florida, where social-climbing guidance counselor Sam Lombardo (Matt Dillon) is indifferent to teen-socialite Kelly Van Ryan (Denise Richards), who retaliates by...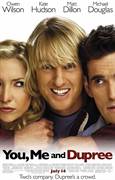 You, Me and Dupree (2006)
Owen Wilson, Kate Hudson and Matt Dillon deliver non-stop laughs and fun in You, Me and Dupree. Newlyweds Carl and Molly (Dillon and Hudson) are just beginning their life together when Carl's...