Matt Peters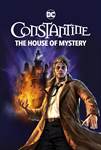 Constantine - The House of Mystery (2022)
Matt Ryan (Constantine, Legends of Tomorrow) reprises his live-action and animated role as the Hellblazer himself in Constantine - The House of Mystery. In the all-new short, John Constantine wakes up...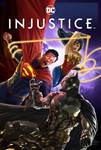 Injustice (2021)
When his world is shattered by tragic events set in motion by the diabolical Joker, Superman becomes hell-bent on enforcing peace...at any cost. The Man of Steel begins a reign of tyranny that can only...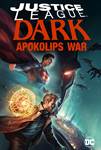 Justice League Dark: Apokolips War (2020)
The Justice League has always been Earth's first and last defense, but with the imminent arrival of Darkseid and the horrors of war that will follow, everything is about to change! With time running out,...