Matt Schulze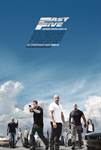 Fast Five (2011)
Vin Diesel and Paul Walker lead a reunion of returning all-stars from every chapter of the explosive franchise built on speed in Fast Five. In this installment, former cop Brian O'Conner (Paul Walker)...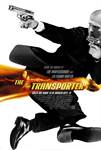 The Transporter (2002)
Ex-Special Forces operator Frank Martin lives what seems to be a quiet life along the French Mediterranean, hiring himself out as a mercenary "transporter" who moves goods -- human or otherwise -- from...