Matthew Goode

Allied (2016)

89 Fans

"ALLIED" is the story of intelligence officer Max Vatan (Pitt), who in 1942 North Africa encounters French Resistance fighter Marianne Beausejour (Cotillard) on a deadly mission behind enemy lines. Reunited in London, their relationship i...


Downton Abbey (2019)

36 Fans

The television series Downton Abbey followed the lives of the Crawley family and the servants who worked for them at the turn of the 20th century in an Edwardian English country house. Over its 6 seasons, the series garnered 3 Golden Globe Awards, 15...


The Imitation Game (2014)

209 Fans

In THE IMITATION GAME, Benedict Cumberbatch stars as Alan Turing, the genius British mathematician, logician, cryptologist and computer scientist who led the charge to crack the German Enigma Code that helped the Allies win WWII. Turing went on to as...


The King's Man (2020)

Leap Year (2010)

Be the first to check-in

Adams will play an uptight woman who travels to Dublin to propose to her boyfriend on leap day, Feb. 29, following an Irish tradition in which women propose to men on that day and the man has to say yes. When weather derails her trip, she enlists the...


Self/less (2015)

227 Fans

In this provocative psychological science fiction thriller, an extremely wealthy man (Academy Award winner Ben Kingsley) dying from cancer undergoes a radical medical procedure that transfers his consciousness into the body of a healthy young man (Ry...


Stoker (2013)

109 Fans

India Stoker (Mia Wasikowska) was not prepared to lose her father and best friend Richard (Dermot Mulroney) in a tragic auto accident. The solitude of her woodsy family estate, the peace of her tranquil town, and the unspoken somberness of her home l...


Watchmen (2009)

3 Fans

A complex, multi-layered mystery adventure, the film is set in an alternate 1985 America in which costumed superheroes are part of the fabric of everyday society, and the "Doomsday Clock" – which charts the USA's tension with...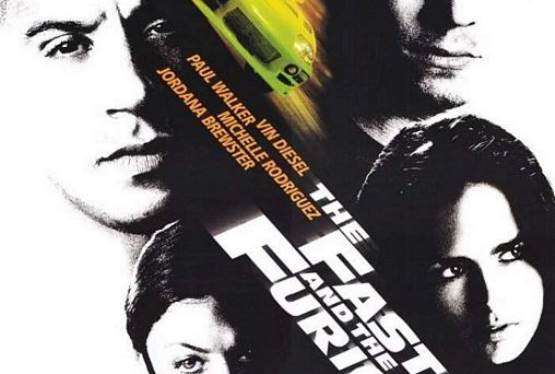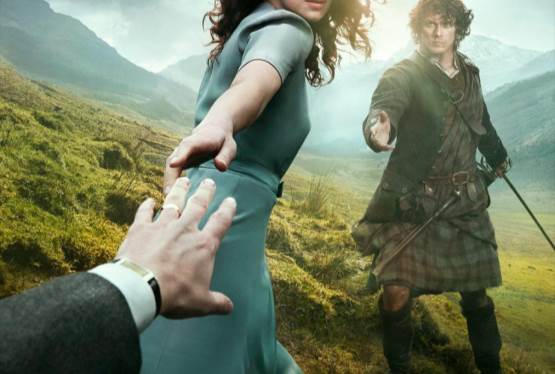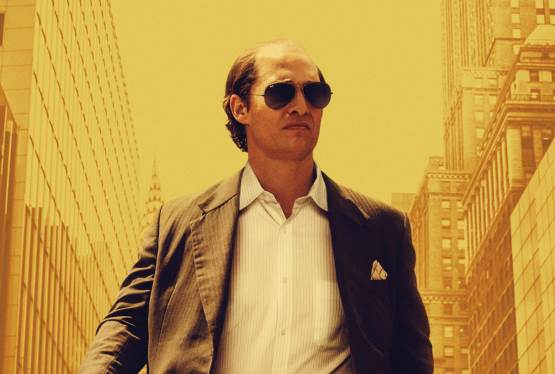 Gold
WAS: $14.99
NOW: $9.99