Matthew Lillard

Scooby-Doo! And Kiss: Rock and Roll Mystery (2015)

1 Fan

Get ready to Rock! Scooby-Doo and the Mystery Inc. Gang team up with the one and only KISS in this all-new, out-of-this-world adventure! We join the Gang at Kiss World – the all-things-Kiss theme park, as they investigate a series of strange ha...

Scream (1996)

5 Fans

A crowd-pleasing smash hit with a sizzling cast -- critics are calling SCREAM the hippest thriller of the year! After a series of mysterious deaths, a seemingly peaceful community becomes a place where no one is safe ... and everyone is suspect! That...


She's All That (1999)

1 Fan

An irresistible cast of Hollywood's young faces star in this fun, sexy comedy hit about the power of attraction and the pressures of popularity! Stung when his bombshell girlfriend abruptly dumps him for a TV celebrity, big man on campus Zack Sil...


Thir13en Ghosts (2001)

Be the first to check-in

Another attempt to meld humor and horror in a William Castle remake ala "House on Haunted Hill" misfires in this flashy screamfest. Arthur (Shalhoub) inherits a weird glass mansion from his shadowy Uncle Cyrus (Abraham). He moves into the h...


Trouble With the Curve (2012)

9 Fans

Gus Lobel (Clint Eastwood) has been one of the best scouts in baseball for decades, but, despite his efforts to hide it, age is starting to catch up with him. Nevertheless, Gus refuses to be benched for what could be the final innings of his career....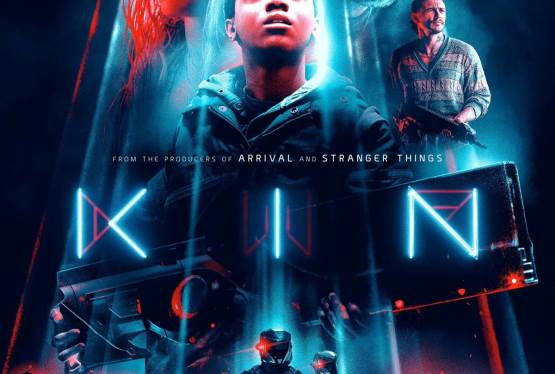 Kin
WAS: $19.99
NOW: $9.99