Matthew McConaughey

A Time To Kill (1996)

Dallas Buyers Club (2013)

103 Fans

The story of Texas electrician Ron Woodroof and his battle with medical and pharmaceutical companies after being diagnosed HIV-positive in 1986...


The Dark Tower (2017)

446 Fans

There are other worlds than these. Stephen King's The Dark Tower, the ambitious and expansive story from one of the world's most celebrated authors, makes its launch to the big screen. The last Gunslinger, Roland Deschain (Idris Elba), has be...


Dazed and Confused (1993)

Fool's Gold (2008)

Frailty (2002)

Be the first to check-in

Fenton Meiks (Matthew McConaughey) approaches FBI agent Wesley Doyle (Powers Boothe) to confess his disturbed family's role in a series of notorious Texas murders in this gripping thriller, which is actor Bill Paxton's directorial feature deb...


Free State of Jones (2016)

40 Fans

Free State of Jones is an epic action-drama set during the Civil War, and tells the story of defiant Southern farmer, Newt Knight, and his extraordinary armed rebellion against the Confederacy.Banding together with other small farmers and local slave...


Gold (2017)

Be the first to check-in

Gold is the epic tale of one man's pursuit of the American dream — to discover gold. Oscar® winner Matthew McConaughey stars as Kenny Wells, a prospector desperate for a lucky break, who teams up with a simila...


Interstellar (2014)

1737 Fans

With our time on Earth coming to an end, a team of explorers undertakes the most important mission in human history; traveling beyond this galaxy to discover whether mankind has a future among the stars....


Killer Joe (2012)

12 Fans

When 22-year-old Chris (Emile Hirsch) finds himself in debt to a drug lord, he stumbles on the scheme of hiring a hit man to dispatch his mother, whose $50,000 life insurance policy is supposed to go to his sister Dottie (Juno Temple). Chris hires Jo...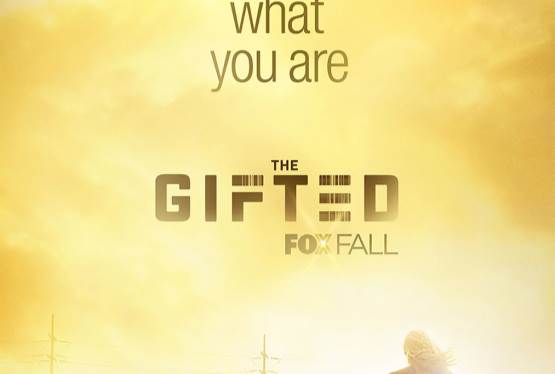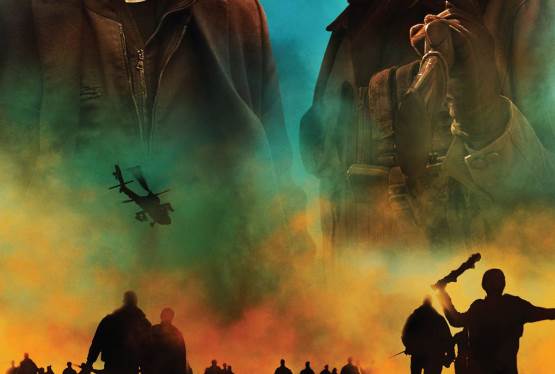 Cell
WAS: $19.99
NOW: $9.99