Search Results For Matthew Perry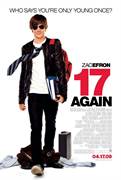 17 Again (2009)
Mike O'Donnell (Matthew Perry) was a high-school basketball star with a bright future. But he threw it all away to marry his girlfriend and raise their child. Almost 20 years later, Mike's marriage...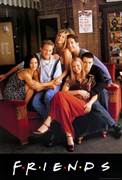 Friends (1994)
This is a show about love and sex and careers and a time in life when everything is possible... about the search for commitment and security... and the fear of commitment and security. Most of all...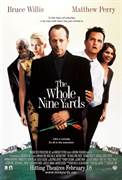 Whole Nine Yards (2000)
A mobster named Jimmy the Tulip (Bruce Willis) agrees to cooperate with an FBI investigation in order to stay out of prison; he's relocated by the authorities to a life of suburban anonymity as...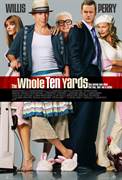 Whole Ten Yards (2004)
This sequel to the $55 million-plus box-office success is written by Mitchell Kapner ("Romeo Must Die") and directed by Howard Deutch ("Grumpier Old Men," "The Great...