Search Results For Matthias Schoenaerts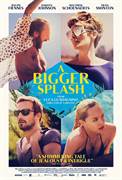 A Bigger Splash (2016)
From the director of the Academy Award nominated I AM LOVE comes a unique, provocative and tension-filled psychological drama. Exploring ripening and spoiling desires under a Mediterranean sun, we are...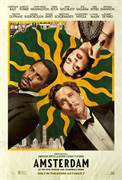 Amsterdam (2022)
From 20th Century Studios, New Regency, and acclaimed filmmaker David O. Russell comes "Amsterdam," an original crime epic about three close friends who find themselves at the center of one of the...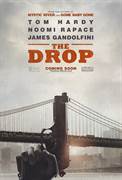 The Drop (2014)
THE DROP takes an inside look at Organized crime's use of local New York City bars as money-laundering 'drops'. When lonely Brooklyn bartender Bob Saginowski (Tom Hardy) uncovers a drop of a different...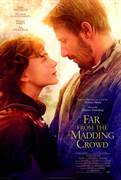 Far From the Madding Crowd (2015)
Oscar nominated Carey Mulligan stars as a headstrong young woman in this passionate romantic drama, based on the literary classic by Thomas Hardy. Mulligan plays Bathsheba Everdene, an independent...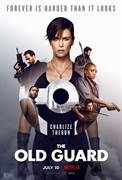 The Old Guard (2020)
Led by a warrior named Andy (Charlize Theron), a covert group of tight-knit mercenaries with a mysterious inability to die have fought to protect the mortal world for centuries. But when the team is...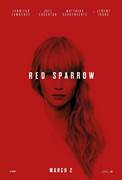 Red Sparrow (2018)
Dominika Egorova is many things. A devoted daughter determined to protect her mother at all costs. A prima ballerina whose ferocity has pushed her body and mind to the absolute limit. A master of...