Search Results For Max Greenfield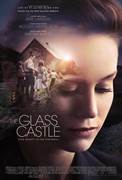 The Glass Castle (2017)
Chronicling the adventures of an eccentric, resilient and tight-knit family, The Glass Castle is a remarkable story of unconditional love. Larson brings Jeannette Walls's best-selling memoir...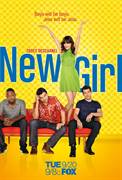 New Girl (2011)
A comedy series from executive producer and writer Liz Meriwether ("No Strings Attached"), NEW GIRL features a young ensemble cast and takes a fresh look at modern relationships.After a bad break-up...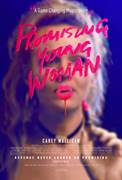 Promising Young Woman (2020)
From visionary director, Emerald Fennell (Killing Eve) comes a delicious new take on revenge. Everyone said Cassie (Carey Mulligan) was a promising young woman... until a mysterious event abruptly...