Search Results For Meagan Good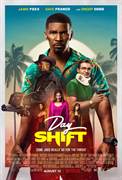 Day Shift (2022)
Bud Jablonski (Jamie Foxx) is a blue-collar dad hoping to provide a good life for his quick-witted daughter Paige (Zion Broadnax) and to stay in the good graces of his estranged wife Jocelyn (Meagan...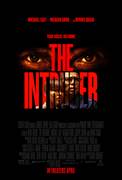 The Intruder (2019)
When a young married couple (Michael Ealy and Meagan Good) buys their dream house in the Napa Valley, they think they have found the perfect home to take their next steps as a family. But when the...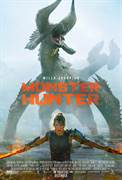 Monster Hunter (2020)
Behind our world, there is another: a world of dangerous and powerful monsters that rule their domain with deadly ferocity. When an unexpected sandstorm transports Captain Artemis (Milla Jovovich) and...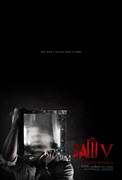 Saw V (2008)
In the fifth installment of the "Saw" franchise, Hoffman is seemingly the last person alive to carry on the Jigsaw legacy. But, when his secret is threatened, he must go on the hunt to...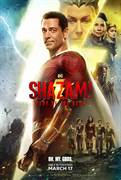 Shazam! Fury of the Gods (2023)
From New Line Cinema comes "Shazam! Fury of the Gods," which continues the story of teenage Billy Batson who, upon reciting the magic word "SHAZAM!," is transformed into his adult Super Hero alter...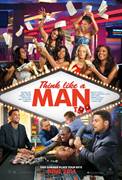 Think Like a Man Too (2014)
In the highly anticipated sequel, which was inspired by Steve Harvey's best-selling book Act Like a Lady, Think Like A Man, all the couples are back for a wedding in Las Vegas. But plans for a...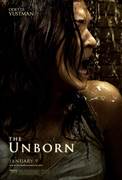 The Unborn (2009)
Tortured by frightening dreams at night and the ghost of a young boy during the day, young Casey (Odette Yustman) turns to a spiritual adviser named Rabbi Sendak (Gary Oldman) for help. Together, the...