Search Results For Meg Cabot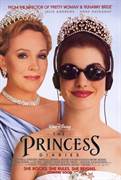 The Princess Diaries (2001)
Shy San Francisco teenager Mia Thermopolis (ANNE HATHAWAY) is thrown for a loop when, from out of the blue, she learns the astonishing news that she's a real-life princess! As the heir apparent to...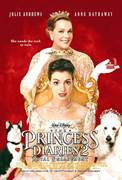 The Princess Diaries 2: Royal Engagement (2004)
Five years have passed since the smash hit "The Princess Diaries" ended, now the fun begins as Mia (ANNE HATHAWAY) has matured into a stunning, young woman and is ready to assume her role...