Search Results For Melissa Mathison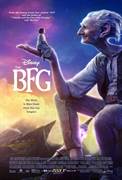 The BFG (2016)
The BFG (Mark Rylance), while a giant himself, is a Big Friendly Giant and nothing like the other inhabitants of Giant Country. Standing 24-feet tall with enormous ears and a keen sense of smell, he...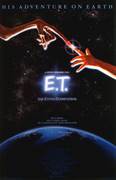 E.T.: The Extra-Terrestrial (1982)
Director Steven Spielberg's heartwarming masterpiece is one of the brightest stars in motion picture history. Filled with unparalleled magic and imagination, E.T. follows the moving story of a lost...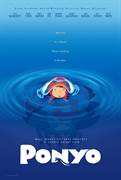 Ponyo (2009)
Miyazaki creates a bold, imaginative vision of a magical world from a child's point of view. The first film from Miyazaki to be made available on Blu-ray, Ponyo brims with color and energy on a...