Mia Wasikowska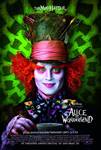 Alice In Wonderland (2010)
From Walt Disney Pictures and visionary director Tim Burton comes an epic 3D fantasy adventure ALICE IN WONDERLAND, a magical and imaginative twist on some of the most beloved stories of all time. JOHNNY...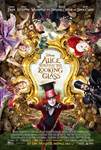 Alice Through the Looking Glass (2016)
In Disney's "Alice Through the Looking Glass," an all-new spectacular adventure featuring the unforgettable characters from Lewis Carroll's beloved stories, Alice returns to the...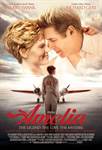 Amelia (2009)
Experience the romance, struggle and triumph of legendary aviatrix Amelia Earhart as she chases love and lives her dreams in Amelia, landing on Blu-ray Disc with Digital Copy and DVD February 2 from Twentieth...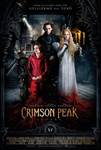 Crimson Peak (2015)
In the aftermath of a family tragedy, an aspiring author is torn between love for her childhood friend and the temptation of a mysterious outsider. Trying to escape the ghosts of her past, she is swept...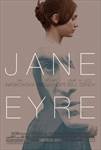 Jane Eyre (2011)
Mia Wasikowska and Michael Fassbender star in the romantic drama based on Charlotte Brontë's classic novel, from acclaimed director Cary Fukunaga. In the story, Jane Eyre flees Thornfield House,...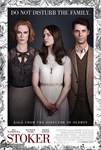 Stoker (2013)
India Stoker (Mia Wasikowska) was not prepared to lose her father and best friend Richard (Dermot Mulroney) in a tragic auto accident. The solitude of her woodsy family estate, the peace of her tranquil...