Search Results For Michael Finch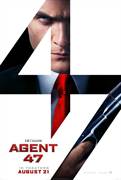 Hitman: Agent 47 (2015)
Based on the top-selling, award-winning videogame franchise, "Agent 47" is an all-new motion picture about an elite and genetically engineered assassin, known only by the last two digits – 47 – of a...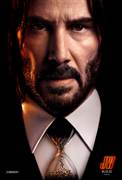 John Wick: Chapter 4 (2023)
John Wick (Keanu Reeves) uncovers a path to defeating The High Table. But before he can earn his freedom, Wick must face off against a new enemy with powerful alliances across the globe and forces...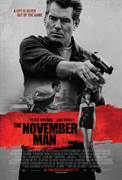 The November Man (2014)
Peter Devereaux is an ex-CIA operative who has been brought back in on a very personal mission and finds himself pitted against his former protege in a deadly game involving high level US Government...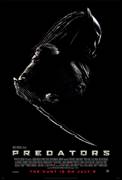 Predators (2010)
Maverick filmmaker Robert Rodriguez tackles producing duties for a revamp of the Predator film series with this 20th Century Fox/Troublemaker Studios production focusing on a human survival adventure...