Michael France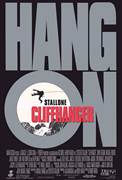 Cliffhanger (1993)
Sarah was an inexperienced climber. She trusted Gabe to rescue her. But something went wrong high above the valley floor...Sylvester Stallone, John Lithgow, Michael Rooker, Janine Turner and Ralph Waite...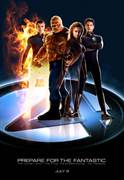 Fantastic Four (2005)
When an experimental space voyage goes awry, four people are changed by cosmic rays. Reed Richards, inventor and leader of the group gains the ability to stretch his body, and takes the name, Mr. Fantastic....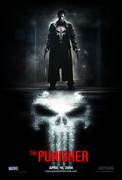 The Punisher (2004)
Special agent Frank Castle had it all: A loving family, a great life, and an adventurous job. But when his life is taken away from him by a ruthless criminal and his associates, Frank has become reborn....