Michael K. Williams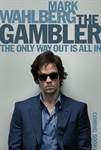 The Gambler (2014)
Jim Bennett (Academy Award (R)-nominee Mark Wahlberg) is a risk taker. Both an English professor and a high-stakes gambler, Bennett bets it all when he borrows from a gangster (Michael Kenneth Williams)...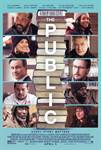 The Public (2019)
In "The Public" an unusually bitter Arctic blast has made its way to downtown Cincinnati and the front doors of the public library where the action of the film takes place. At odds with library...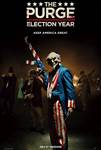 The Purge: Election Year (2016)
It's been two years since Leo Barnes (Frank Grillo) stopped himself from a regrettable act of revenge on Purge Night. Now serving as head of security for Senator Charlie Roan (Elizabeth Mitchell), his...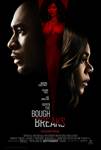 When The Bough Breaks (2016)
John and Laura Taylor (Morris Chestnut and Regina Hall) are a young, professional couple who desperately want a baby. After exhausting all other options, they finally hire Anna (Jaz Sinclair), the perfect...