Search Results For Michael Lombard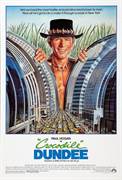 Crocodile Dundee (1986)
Paul Hogan's hilarious, endearing performance made "Crocodile" Dundee the biggest box-office comedy smash of 1986! Michael J. "Crocodile" Dundee (Hogan) is a free spirited Australian who hunts...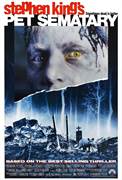 Pet Sematary (1989)
Dr. Louis Creed, having just moved to Maine with his wife and two children, is heartbroken when he finds that his daughter's beloved cat has been hit by a truck and killed. Thankfully, a strange...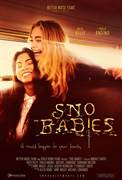 Sno Babies (2020)
A gripping and emotive tale, Sno Babies depicts the grim realities of addiction and its effects on a middle-class suburban community. Kristen and Hannah are best friends­–smart, likable, and...