Michael Mann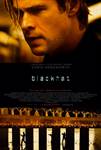 Blackhat (2015)
After a Hong Kong nuclear plant and the Mercantile Trade Exchange in Chicago are hacked by unknown perpetrators, a federal agent (Viola Davis) proposes that the FBI work with China to find the cyber-criminals....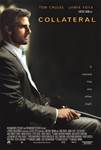 Collateral (2004)
Max (Jamie Foxx) is a cab driver who hopes to someday open his own limo company; one night behind the wheel begins promisingly when he picks up Annie (Jada Pinkett Smith), an attorney working with the...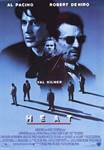 Heat (1995)
Hunters and their prey--Neil and his professional criminal crew hunt to score big money targets (banks, vaults, armored cars) and are, in turn, hunted by Captain Vincent Hanna and his team of cops in the...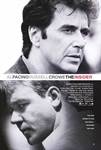 The Insider (1999)
Jeffrey Wigand was a central witness in the lawsuits filed by Mississippi and 49 other states against the tobacco industry which eventually were settled for 246 billion. Wigand, former head of research...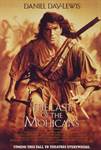 The Last of the Mohicans (1992)
Based on the literary classic by James Fennimore Cooper, THE LAST OF THE MOHICANS takes place in the majestic mountains and awe-inspiring forests of war-torn Colonial America. In the midst of a bloody...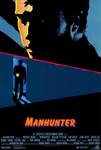 Manhunter (1986)
Three years after leaving the police force, Will Graham is begged by an old colleague to return, to help track down a murderer who operates on the full moon and has murdered two entire families. Endowed...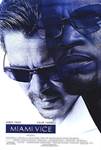 Miami Vice (2006)
Ricardo Tubbs (Jamie Foxx) is urbane and dead smart. He lives with Bronx-born Intel analyst Trudy (Naomie Harris), as they work undercover transporting drug loads into South Florida to identify a group...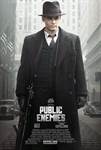 Public Enemies (2009)
No one could stop Dillinger and his gang. No jail could hold him. His charm and audacious jailbreaks endeared him to almost everyone - from his girlfriend Billie Frechette (Cotillard) to an American public...