Michael Palin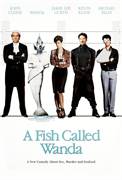 A Fish Called Wanda (1988)
In 1988, John Cleese, former Python and the mastermind behind Fawlty Towers, teamed up with the veteran Ealing Comedy director Charles Crichton (The Lavender Hill Mob) to produce another classic of British...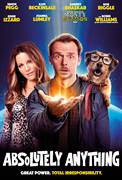 Absolutely Anything (2017)
In this hilarious sci-fi comedy, ordinary schoolteacher Neil Clarke (Simon Pegg) is granted extraordinary powers by a group of space aliens (voiced by the Monty Python team) as a test to determine the...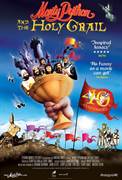 Monty Python and the Holy Grail (1975)
The Monty Python team are at it again in their second movie. This time we follow King Arthur and his knights in their search for the Holy Grail. This isn't your average medieval knights and horses...