Michael Rapaport

The 6th Day (2000)
Deep Blue Sea (1999)

1 Fan

Researchers on the undersea lab Aquatica have genetically altered the brains of captive sharks to develop a cure for Alzheimer's disease. There's an unexpected side effect: the critters got smarter . . . and meaner....


Higher Learning (1995)

Prison Break (2005)

1 Fan

Most men would do anything to get out of Fox River Penitentiary, but Michael Scofield will do anything to get in. His brother Lincoln has been sentenced to die for a crime he did not commit, and the only way to save him is from the inside out. Armed...


True Romance (1993)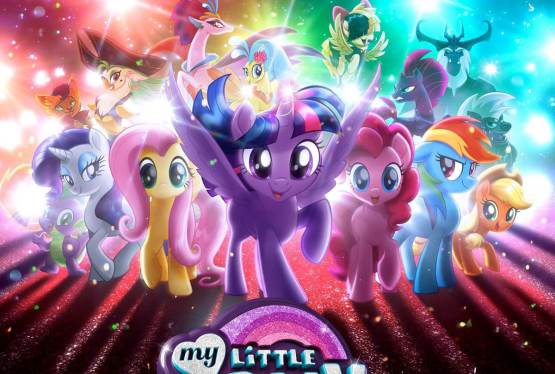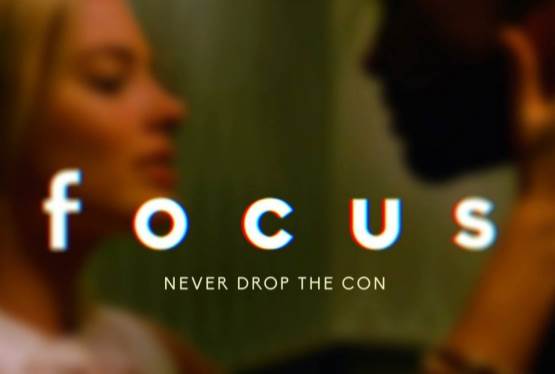 Focus
WAS: $14.99
NOW: $9.99