Search Results For Michael Ritchie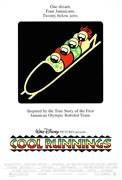 Cool Runnings (1993)
Four Jamaican bobsledders dream of competing in the Winter Olympics, despite never having seen snow. With the help of a disgraced former champion desperate to redeem himself, the Jamaicans set out to...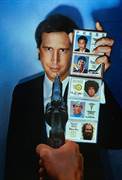 Fletch (1985)
Irwin "Fletch" Fletcher, Los Angeles journalist, really lives for his profession. As Jane Doe, he publishes articles that have caused several heads to roll in the past. Now, Fletch is at it again: In...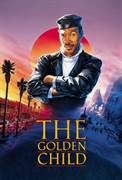 The Golden Child (1986)
As 'The Chosen One', Murphy's on a madcap mission to save The Golden Child, a youth with mystical powers who's been abducted by an evil cult. He battles a band of super-nasties, scrambles through a...