Search Results For Mickey Rooney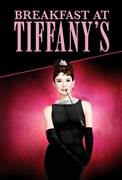 Breakfast At Tiffany's (1961)
Winner of two Oscars, the romantic comedy that sparkles like diamonds! The names Audrey Hepburn and Holly Golightly have become synonymous since this dazzling romantic comedy was translated to the...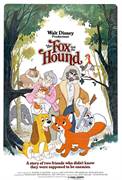 The Fox and The Hound (1981)
This highly acclaimed classic blends vibrant animation and breathtaking action to tell the story of two best friends who didn't know they were supposed to be enemies. The fun and adventure begin when...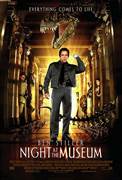 Night at the Museum (2006)
A night watchman (Ben Stiller) at a museum of natural history makes a startling discovery. Thanks to the unleashing of an ancient Egyptian curse, the museum's animals, birds, bugs and other...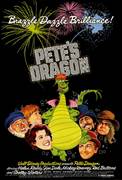 Pete's Dragon (1977)
The endearing story between Pete and his invisible dragon friend Elliott as they develop a special bond and share a magical friendship. With memorable characters and heartwarming songs including the...