Search Results For Mike Colter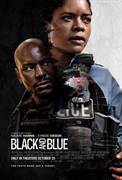 Black and Blue (2019)
BLACK AND BLUE is a fast-paced action thriller about a rookie cop (Naomie Harris) who inadvertently captures the murder of a young drug dealer on her body cam. After realizing that the murder was...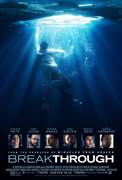 Breakthrough (2019)
When Joyce Smith's son John falls through an icy lake, all hope seems lost. But as John lies lifeless, Joyce refuses to give up, and her steadfast belief inspires those around her to pray for...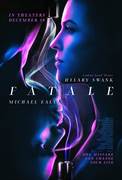 Fatale (2020)
After a wild one-night stand, Derrick (Michael Ealy), a successful sports agent, watches his perfect life slowly disappear when he discovers that the sexy and mysterious woman he risked everything...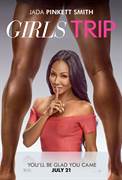 Girls Trip (2017)
When four lifelong friends—Regina Hall, Queen Latifah, Jada Pinkett Smith and Tiffany Haddish—travel to New Orleans for the annual Essence Festival, sisterhoods are rekindled, wild sides...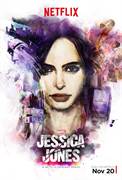 Jessica Jones (2015)
When a tragedy puts an the end to her short-lived career as a superhero, Jessica settles in NYC and opens her own detective agency, called Alias Investigations, which seems to be called into cases...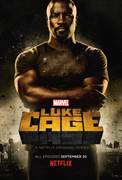 Luke Cage (2016)
A hoodie-wearing, unbreakable ex-con fights to clear his name and save his neighborhood. He wasn't looking for a fight, but the people need a hero.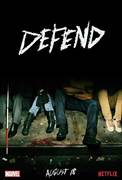 Marvel's The Defenders (2017)
Marvel's The Defenders follows Daredevil AKA Matt Murdock, Jessica Jones, Luke Cage, and Iron Fist AKA Danny Rand, a quartet of singular heroes with one common goal – to save New York City. This is...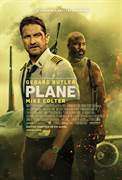 Plane (2023)
In the white-knuckle action movie PLANE, pilot Brodie Torrance (Gerard Butler) saves his passengers from a lightning strike by making a risky landing on a war-torn island - only to find that surviving...