Search Results For Mike Judge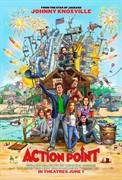 Action Point (2018)
Everyone's favorite daredevil Johnny Knoxville is back to his hilariously painful antics in the upcoming comedy ACTION POINT. Knoxville stars as D.C., the crackpot owner of a low-rent, out-of-control...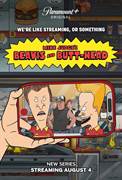 Beavis and Butt-Head (1993)
Created and voiced by writer, producer and director Mike Judge, the characters of Beavis and Butt-Head originated in Judge's 1992 short film "Frog Baseball," which was broadcast by MTV's animation...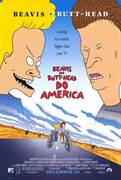 Beavis and Butt-Head Do America (1996)
Our intrepid adolescent heroes wake up to find their beloved television stolen, and embark on an epic journey across America to recover it, and, who knows, maybe even score. On the way they encounter...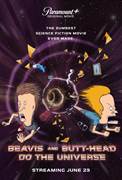 Beavis and Butt-Head Do the Universe (2022)
In perhaps the dumbest space movie ever made, Beavis and Butt-Head are sentenced to Space Camp by a "creative" judge in 1998. Their obsession with a docking simulator (huh huh) leads to a trip on the...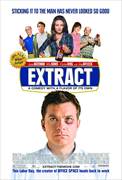 Extract (2009)
Ben Affleck will play an ambulance-chasing lawyer in the film, which centers on a flower extract factory owner (Jason Bateman) who's dealing with workplace problems and a streak of bad luck, including...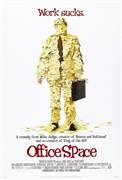 Office Space (1999)
Peter Gibbons (Ron Livingston) simply cannot endure another moment of the mind-numbing, soul-sucking routine and petty annoyances that assault him day after day at INITECH Corporation. When Peter...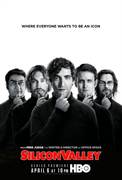 Silicon Valley (2014)
In the high-tech gold rush of modern Silicon Valley, the people most qualified to succeed are the least capable of handling success. From HBO and the offbeat mind of Mike Judge ('Office...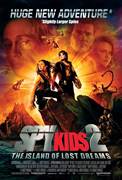 Spy Kids 2: The Island of Lost Dreams (2002)
This time around, Carmen (Alexa Vega) and Juni Cortez (Daryl Sabara) find themselves on a mysterious island, where they meet an eccentric scientist (Steve Buscemi) and his odd genetic creations, all...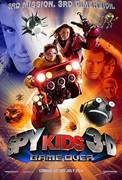 Spy Kids 3D: Game Over (2003)
The Spy Kids are back again! This time, their trademark action is combined with the very latest digital technology to deliver a motion picture event that pushes family fun to the next level! Secret...