Search Results For Miranda Otto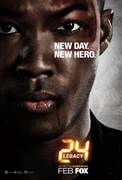 24: Legacy (2017)
The clock ticks again with 24: LEGACY, the next evolution of the Emmy Award-winning "24." From Emmy Award-winning executive producer Howard Gordon ("Homeland," "24: Live...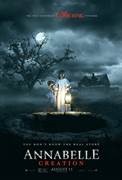 Annabelle: Creation (2017)
She's back!From New Line Cinema comes "Annabelle: Creation," with David F. Sandberg ("Lights Out") helming the follow up to 2014's hugely successful...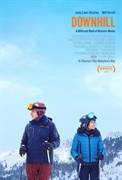 Downhilll (2020)
Barely escaping an avalanche during a family ski vacation in the Alps, a married couple is thrown into disarray as they are forced to reevaluate their lives and how they feel about each other....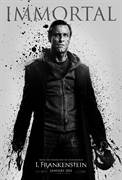 I, Frankenstein (2014)
Set in a dystopic present where vigilant gargoyles and ferocious demons rage in a battle for ultimate power, Victor Frankenstein's creation Adam (Aaron Eckhart) finds himself caught in the middle as...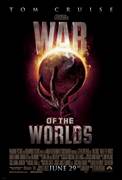 War of the Worlds (2005)
An ordinary man has to protect his children against alien invaders in this science fiction thriller, freely adapted from the classic story by H.G. Wells. Ray Ferrier (Tom Cruise) is a dockworker...