Search Results For Missi Pyle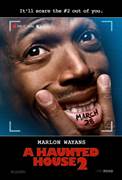 A Haunted House 2 (2014)
Crossing new lines and breaking old barriers, A HAUNTED HOUSE 2 is the sequel to the hilarious box-office hit starring Marlon Wayans as Malcolm who, after exorcising the demons of his ex, is starting...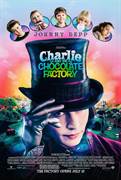 Charlie and the Chocolate Factory (2005)
Fantasy Adventure. Acclaimed director Tim Burton brings his vividly imaginative style to the beloved Roald Dahl classic Charlie and the Chocolate Factory, about eccentric chocolatier Willy Wonka...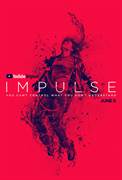 Impulse (2018)
A rebellious 16-year-old girl discovers she has the extraordinary ability to teleport in this action-thriller based on the third novel in Steven Gould's 'Jumper' book series.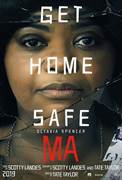 Ma (2019)
Everybody's welcome at Ma's. But good luck getting home safe.Oscar® winner Octavia Spencer stars as Sue Ann, a loner who keeps to herself in her quiet Ohio town. One day, she is asked by Maggie...