Search Results For Mo McRae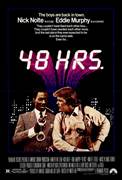 48 Hrs. (1982)
Nick Nolte and Eddie Murphy make one of the most unusual and entertaining teams ever in Walter Hill's roller-coaster thriller, 48 Hrs. Nolte is a rough-edged cop after two vicious cop-killers. He...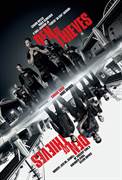 Den of Thieves (2018)
A Los Angeles crime saga in the vein of "Heat", Den Of Thieves follows the intersecting and often personally connected lives of an elite unit of the LA County Sheriff's Department and the state's most...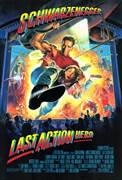 Last Action Hero (1993)
Young Danny Madigan (Austin O'Brien) is a lonely 11-year-old boy who escapes from his bleak reality by watching the action-adventure movies of his favorite film character, Jack Slater (Arnold...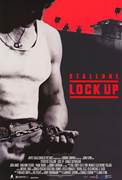 Lock Up (1989)
This is hell and I'm going to give you a guided tour! With these chilling words, the warden (Donald Sutherland) welcomes Frank Leone (Sylvester Stallone) to Gateway Prison, a nightmare jail where...