Nancy Allen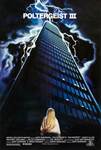 Poltergeist III (1988)
In spite of constant harassment and threats from beings from "the other side." Carole Anne Freeling (Heather O'Rourke) is older now, self-possessed and enormously bright. She has been sent...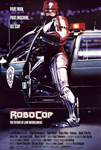 Robocop (1987)
In the not-to-distant-future, a newly transferred Detroit police officer is remade into an indestructible cybornetic cop after being dismembered by a gang of thugs in an abandoned warehouse. Reborn as...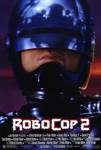 Robocop 2 (1990)
When Detroit's descent into chaos is further compounded by a police department strike and a new designer drug called Nuke, only Robocop can stop the mayhem. But in his way are an evil corporation that...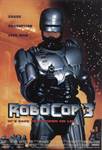 Robocop 3 (1993)
When the ruthless corporation that runs Motor City begins kicking families out of their homes to clear space for a profitable new real estate project, Robocop (Robert John Burke, Copland) joins forces...