Naomi Ackie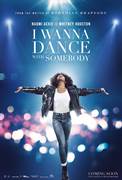 I Wanna Dance With Somebody (2022)
Discovered by record executive Clive Davis, Whitney Houston rises to fame in the 1980s to become one of the greatest singers of her generation.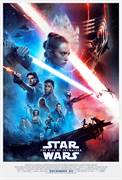 Star Wars: The Rise of Skywalker (2019)
The battle between the Jedi and the Sith comes to a thrilling conclusion in this final chapter of the Skywalker Saga. A year following the events of The Last Jedi, the remaining members of the Resistance...