Search Results For Naomi Watts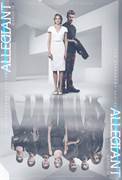 Allegiant (2016)
The third installment of the blockbuster Divergent series franchise, ALLEGIANT takes Tris [Shailene Woodley] and Four [Theo James] into a new world, far more dangerous than ever before.After the...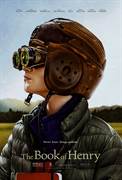 The Book of Henry (2017)
Sometimes things are not always what they seem, especially in the small suburban town where the Carpenter family lives. Single suburban mother Susan Carpenter (Naomi Watts) works as a waitress at a...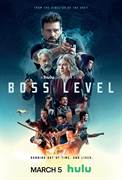 Boss Level (2021)
Trapped in a time loop that constantly repeats the day of his murder, former special forces agent Roy Pulver (Frank Grillo) uncovers clues about a secret government project that could unlock the...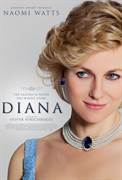 Diana (2013)
DIANA takes audiences into the private realm of one the world's most iconic and inescapably public women -- the Princess of Wales, Diana (two-time Oscar® nominee NAOMI WATTS) -- in the last two years...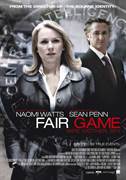 Fair Game (2010)
A suspense-filled glimpse into the dark corridors of political power, FAIR GAME is a riveting action-thriller based on the autobiography of real-life undercover CIA operative VALERIE PLAME (Naomi...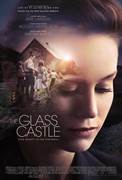 The Glass Castle (2017)
Chronicling the adventures of an eccentric, resilient and tight-knit family, The Glass Castle is a remarkable story of unconditional love. Larson brings Jeannette Walls's best-selling memoir...
Goodnight Mommy (2022)
When twin brothers (Cameron and Nicholas Crovetti) arrive at their mother's (Naomi Watts) country home to discover her face covered in bandages—the result, she explains, of recent cosmetic...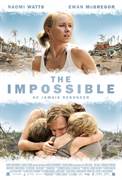 The Impossible (2012)
Maria (Naomi Watts), Henry (Ewan McGregor) and their three sons begin their winter vacation in Thailand, looking forward to a few days in tropical paradise. But on the morning of December 26th, as the...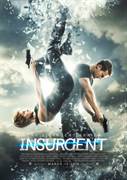 Insurgent (2015)
THE DIVERGENT SERIES: INSURGENT raises the stakes for Tris as she searches for allies and answers in the ruins of a futuristic Chicago. Tris (Woodley) and Four (James) are now fugitives on the run...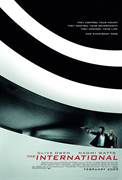 The International (2009)
Interpol agent Louis Salinger (Clive Owen) joins forces with New York prosecutor Eleanor Whitman (Naomi Watts) to put an end to a powerful bank's funding of terrorism. As they follow the money...