Search Results For Natascha McElhone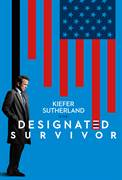 Designated Survivor (2016)
A lower level United States Cabinet member is suddenly appointed president after a catastrophic attack kills everyone above him in the line of succession.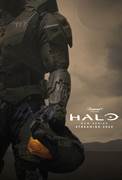 Halo (2022)
In its adaptation for Paramount+, HALO will take place in the universe that first came to be in 2001 with the launch of Xbox®'s first "Halo" game. Dramatizing an epic 26th-century conflict between...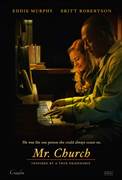 Mr. Church (2016)
Mr. Church tells the story of a unique friendship that develops when a little girl and her dying mother retain the services of a talented cook – Henry Joseph Church. What begins as a six-month...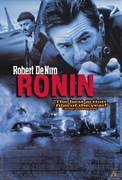 Ronin (1997)
Six strangers, experts in munitions, surveillance and covert operations, meet in a musty warehouse in the heart of Paris. Field soldiers during the Cold War, some hold dark secrets that could topple...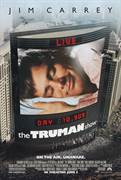 The Truman Show (1998)
He's the star of the show--but he doesn't know. Jim Carrey wowed critics and audiences alike as unwitting Truman Burbank in this marvel of a movie from director Peter Weir (Witness, Dead Poets...