Ronin (1997)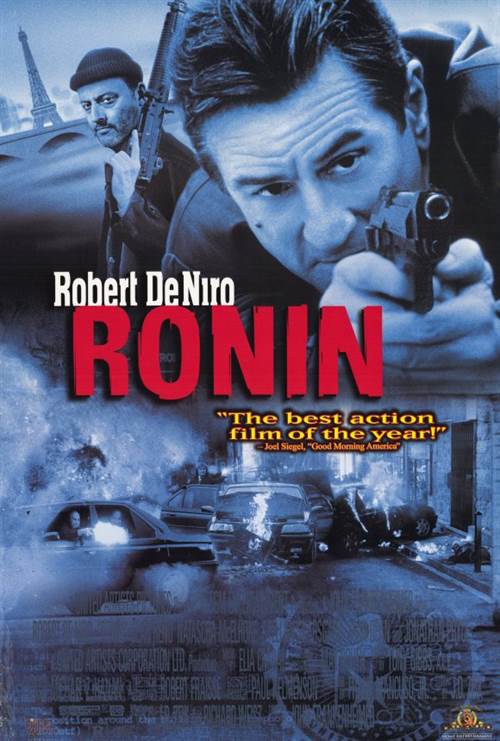 | | |
| --- | --- |
| Director: | |
| Writers: | |
| Cast: | |
| Released: | Thursday, September 25, 1997 |
| Length: | 122 minutes |
| Studio: | United Artists |
| Genre: | Action/Adventure, Drama |
| Rating: | Under 17 requires accompanying parent or adult guardian. |
Ronin Synopsis
Six strangers, experts in munitions, surveillance and covert operations, meet in a musty warehouse in the heart of Paris. Field soldiers during the Cold War, some hold dark secrets that could topple governments. Sam (Robert De Niro), an American, is well-versed in the language of weapons and the strategy of battle. Also present are driver Larry (Skipp Sudduth), also an American, English weapons specialist Spence (Sean Bean), Eastern Bloc electronics specialist Gregor (Stellan Skarsgard), Vincent (Jean Reno), the French coordinator, and Deirdre (Natascha McElhone), the client's only contact.

Together, they must negotiate their way through a maze of political subterfuge and perplexing confusion that pervade the post Cold War world, in which former allegiances are often transitory and meaningless and where money reigns supreme.

Purchase DVD/Blu-ray/4K UHD physical copy of Ronin today at Amazon.com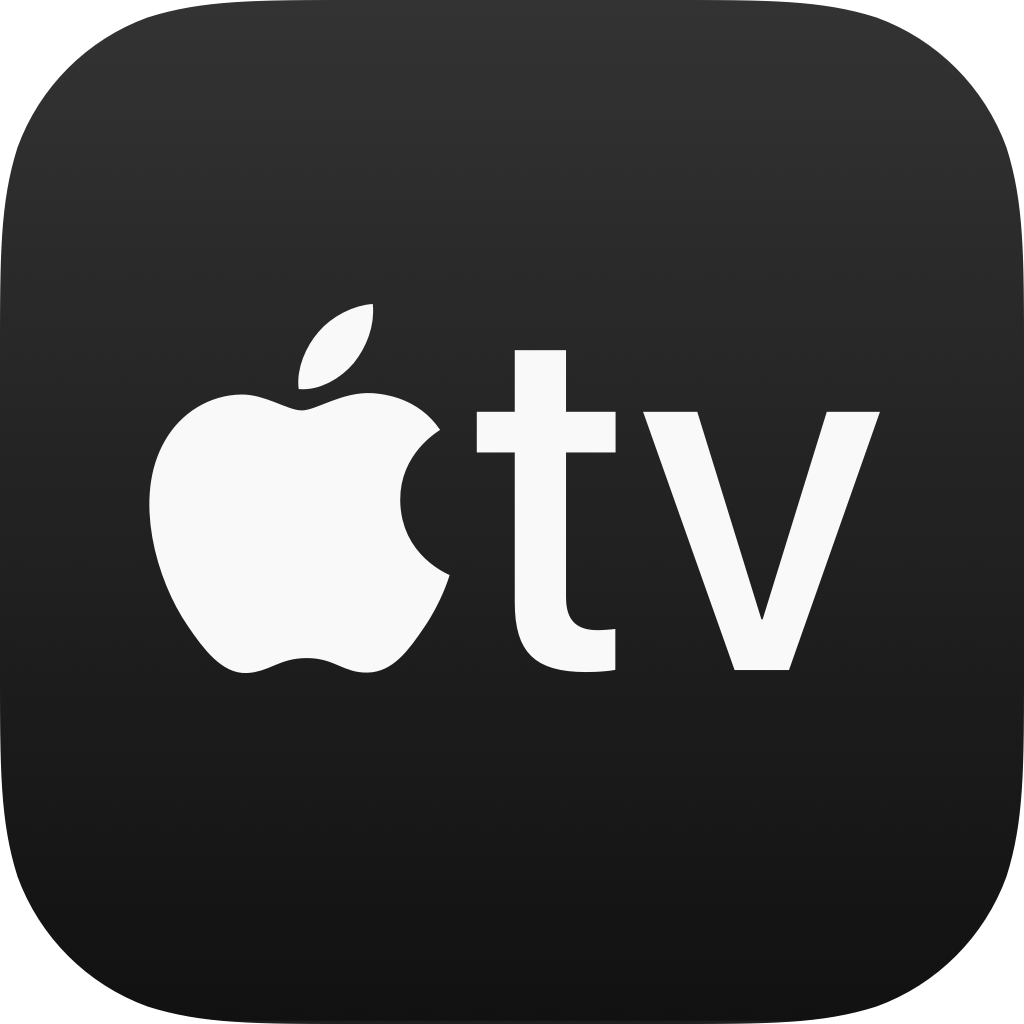 Stream Ronin in Digital HD/4K from the AppleTV store.
Ronin images are © United Artists. All Rights Reserved.
Ronin Blu-ray Review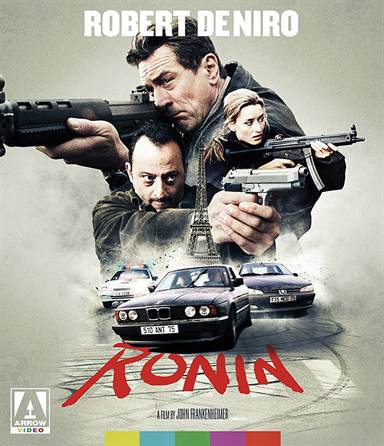 A Ronin is described as a wandering samurai in feudal Japan who had no lord or master. They frequently became mercenaries who killed others for money or who did jobs for hire that other people wouldn't consider attempting. In 1998, Robert De Niro (
Raging Bull
) starred in a film called Ronin, however, there were no traditional Samurai in the film. Instead, there were five men hired to retrieve a package by any means necessary. The result was an action thriller with one of the best car chase scenes of all time on film.
Sam (De Niro) is an ex-CIA agent who gets involved with a team of individuals who are hired to steal a large metal box from some shady individuals. The box supposedly has some extremely important information that both the Russians and the Irish want. The latter, a rogue group not working for the Irish government and led by Seamus O'Rourke (Jonathan Pryce; Pirates of the Caribbean: The Curse of the Black Pearl), hire these mercenaries and give them details on a "need to know" basis. The other members of this group include Frenchman Vincent (Jean Reno; The Professional), Russian Gregor (Stellan Skarsgard; Thor), Englishman Spence (Sean Bean; Game of Thrones), and Larry (Skip Sudduth; Third Watch), also an American. Their Irish contact is Deirdre (Natascha Mc Elhorne; Designated Survivor).
From the beginning, things seem a little "off". Deirdre won't give them many details and Spence seemingly isn't who he says he is; however, by the end of the film, we realize most of them aren't. Everything goes according to plan until the end when Gregor double crosses them all and steals the case. The movie then becomes a chase to find Gregor and get the case before he sells it to the Russians. Along the way, there is a backstabbing and manipulation and in the end, the bad guys lose and the twist makes it all worthwhile.
This film has several things going for it including Director John Frankenheimer (The Manchurian Candidate), the script, the action sequences and the cast. The latter is a collection of stellar actors who give their best. De Niro is a living legend and doesn't seem to have a bad performance. His Sam is tough and intelligent and is a master manipulator himself. Skarsgard is excellent as the Russian backstabber and Reno is a strong side kick to De Niro. Pryce also is a stand out among a truly talented cast.
The direction is fairly amazing and impressive. The now famous car chase scene was masterfully planned and executed and the hard work seems to have paid off. Look up any list of the best movie car chases of all time and this one is sure to be on it. Frankenheimer brilliantly helmed this ensemble cast for a terrific outcome. Of course the MacGuffin in the room – the case and its contents – is rather frustrating and left me somewhat unfulfilled.
The Special Edition Blu-ray from Arrow Video has been upgraded to 1080p quality with a 2.35:1 aspect ratio. While the picture is stronger than previous releases, there are moments that are grainy and sometimes the black hues are a little muddy. The DTS-HD Master Audio 5.1 is well done without any discernable noise. However, the new 4K restoration of the film from the original camera negative produced for this release was supervised and approved by the director of photography Robert Fraisse making it the best quality version of the film out there to date.
The package does come with numerous extras besides just the directorial audio commentary. There are features which include a new interview with the cinematographer, an alternate ending, a Quentin Tarantino commentary about De Niro, photo gallery, theatrical trailer and archival features with over two hours of behind the scenes insight. All are enjoyable and interesting. There is also a nice insert booklet with pictures, an essay and technical specifications regarding the transfer.
If you are a fan of the movie, De Niro or Frankenheimer then you will want to consider purchasing this latest version of the Blu-ray. It's very good quality and gives you extra "treats" you haven't gotten before. If you haven't ever seen the film, it's worth watching.
Grade: B+
For more reviews please visit our film/television review section.
SPONSORED LINKS