Jonathan Pryce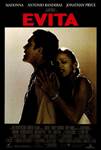 Evita (1996)
Few times in the history of Hollywood has a film been released with the scope and daring of Evita! Now, experience this landmark achievement as entertainment megastar Madonna -- in the role of a lifetime...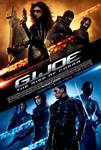 G.I. Joe: The Rise of Cobra (2009)
Paramount Pictures and Hasbro, whose previous collaboration was the worldwide blockbuster "Transformers," join forces with Spyglass Entertainment for another extraordinary action-adventure "G.I. Joe: The...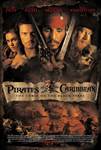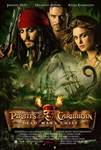 Pirates of The Caribbean: Dead Man's Chest (2006)
Once again thrown into the world of the supernatural, Captain Jack Sparrow finds out that he owes a blood debt to the legendary Davey Jones, Captain of the ghostly Flying Dutchman. With time running out,...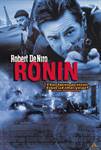 Ronin (1997)
Six strangers, experts in munitions, surveillance and covert operations, meet in a musty warehouse in the heart of Paris. Field soldiers during the Cold War, some hold dark secrets that could topple governments....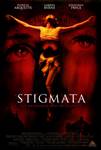 Stigmata (1999)
A non-religious hair stylist in her mid-20s, Frankie Paige (Patricia Arquette) receives a rosary from her mother and begins speaking in other voices, being attacked by unseen forces, and developing stigmata,...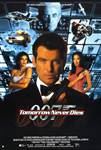 Tomorrow Never Dies (1997)
The Carver Media Group Network seems to know the news even before it happens. It's up to James Bond to find out how and why.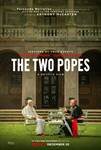 The Two Popes (2019)
Frustrated with the direction of the church, Cardinal Bergoglio (Jonathan Pryce) requests permission to retire in 2012 from Pope Benedict (Anthony Hopkins). Instead, facing scandal and self-doubt, the...