Nate Parker

Arbitrage (2012)

5 Fans

When we first meet New York hedge-fund magnate Robert Miller (Richard Gere) on the eve of his 60th birthday, he appears the very portrait of success in American business and family life. But behind the gilded walls of his mansion, Miller is in over h...


Birth of a Natiaon (2016)

49 Fans

Set against the antebellum South, THE BIRTH OF A NATION follows Nat Turner (Nate Parker), a literate slave and preacher, whose financially strained owner, Samuel Turner (Armie Hammer), accepts an offer to use Nat's preaching to subdue unruly sl...


Red Tails (2012)

4 Fans

During World War II, the Civil Aeronautics Authority selects 13 black cadets to become part of an experimental program at the Tuskegee Institute in Alabama. The program is aimed at training "colored personnel" to become fighter pilots for t...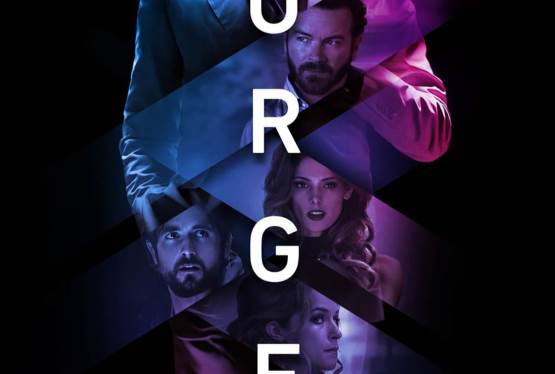 Urge
WAS: $14.99
NOW: $7.99