Search Results For Neil Brown Jr.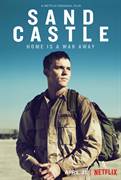 Sand Castle (2017)
Set in Iraq in 2003, Sand Castle follows a group of American soldiers in the early days of the second Gulf War. Bearing witness to the heat and the horror is the inexperienced Private Matt Ocre...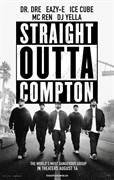 Straight Outta Compton (2015)
In 1987, five young men, using brutally honest rhymes and hardcore beats, put their frustration and anger about life in the most dangerous place in America into the most powerful weapon they had:...