Search Results For Neil Gaiman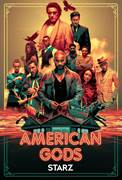 American Gods (2017)
"American Gods" posits a different kind of war brewing -- one between Old Gods and New. The traditional Old Gods, with mythological roots from around the world, fear irrelevance as their believers die...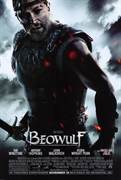 Beowulf (2007)
The Old English epic poem, which is thought to have been written in the eighth century, chronicles the exploits of Beowulf, a Scandinavian hero who saves the Danes from the indomitable monster Grendel...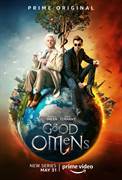 Good Omens (2019)
Aziraphale and Crowley, of Heaven and Hell respectively, have grown rather fond of the Earth. So it's terrible news that it's about to end. The armies of Good and Evil are amassing. The Four...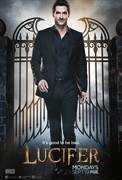 Lucifer (2016)
Bored and unhappy as the Lord of Hell, Lucifer has resigned his throne and retired to the City of Angels, where he is indulging in a few of his favorite things — wine, women, song. When a beautiful...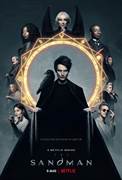 Sandman (2022)
There is another world that waits for all of us when we close our eyes and sleep — a place called the Dreaming, where The Sandman, Master of Dreams (Tom Sturridge), gives shape to all of our deepest...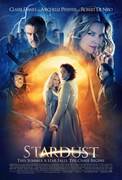 Stardust (2007)
From the imaginations of best-selling author Neil Gaiman and director Matthew Vaughn comes "Stardust," the enchanting tale of a fallen star who crashes into a magical kingdom -- and turns out to be no...