Neill Blomkamp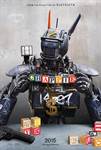 Chappie (2015)
Every child comes into the world full of promise, and none more so than Chappie: he is gifted, special, a prodigy. Like any child, Chappie will come under the influence of his surroundings - some good,...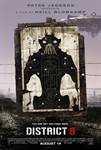 District 9 (2009)
From producer Peter Jackson (The Lord of the Rings Trilogy) and director, Neill Blomkamp comes a startlingly original science fiction thriller that "soars on the imagination of its creators" (Peter Travers,...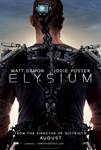 Elysium (2013)
In the year 2159, two classes of people exist. The first are the very wealthy who live on Elysium, a pristine man-made space station looking like a stanford torus built by the Armadyne Corporation. The...