Search Results For Nia Long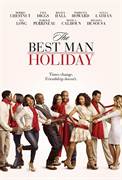 The Best Man Holiday (2013)
After nearly 15 years apart, Taye Diggs (television's Private Practice), Nia Long (Soul Food), Morris Chestnut (Kick-Ass 2), Harold Perrineau (Zero Dark Thirty), Terrence Howard (Hustle &...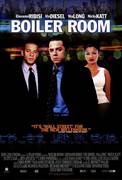 Boiler Room (2000)
Welcome to the infamous "boiler room" -- where twenty-something millionaires are made overnight. Here, in the inner sanctum of a fly-by-night brokerage firm, hyper-aggressive young stock jocks peddle...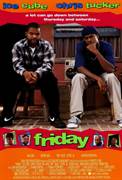 Friday (1995)
Based in South Central, Los Angeles, this comedy with a strong hip-hop soundtrack features Craig (Ice Cube - "Boyz in the Hood," "Are We There Yet?"), who manages to get fired on his day off (though...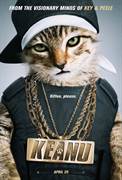 Keanu (2016)
Keegan-Michael Key and Jordan Peele, a.k.a. the hugely popular comedy duo Key & Peele, star as Clarence and Rell, two cousins who live in the city but are far from streetwise. When Rell's...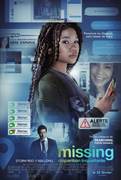 Missing (2023)
From the minds behind Searching comes Missing, a thrilling roller-coaster mystery that makes you wonder how well you know those closest to you. When her mother (Nia Long) disappears while on vacation...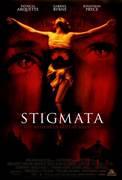 Stigmata (1999)
A non-religious hair stylist in her mid-20s, Frankie Paige (Patricia Arquette) receives a rosary from her mother and begins speaking in other voices, being attacked by unseen forces, and developing...