Search Results For Nicholas Meyer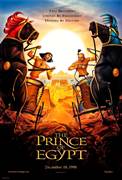 The Prince of Egypt (1998)
An epic adventure that captivated movie audiences the world over in this familiar tale of two brothers- one born of royal blood, one an orphan with a secret past. As one becomes the ruler of a...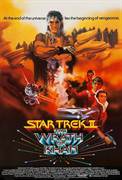 Star Trek II: The Wrath of Khan (1982)
It is the 23rd century. The Federation Starship U.S.S. EnterpriseTM is on routine training maneuvers and Admiral James T. Kirk (William Shatner) seems resigned to the fact that this inspection may...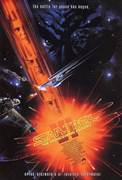 Star Trek VI: The Undiscovered Country (1991)
After years of war, the Federation and the Klingon empire find themselves on the brink of a peace summit when a Klingon ship is nearly destroyed by an apparent attack from the Enterprise. Both worlds...