Nick Cassavetes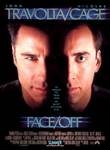 Face/Off (1997)
Relentless FBI agent Sean Archer (John Travolta) must go dangerously undercover to investigate the location of a lethal biological weapon planted by his arch rival, the sadistic terrorist-for-hire Castor...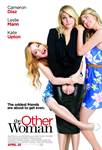 The Other Woman (2014)
After discovering her boyfriend is married, a woman (Cameron Diaz) tries to get her ruined life back on track. But when she accidentally meets the wife he's been cheating on (Leslie Mann), she realizes...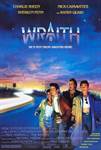 The Wraith (1986)
Charlie Sheen, Nick Cassavetes, Sherilyn Fenn, and Randy Quaid star in this turbocharged cult classic! When four glowing orbs crash into each other over the Arizona desert, they leave in their wake a badass...