Nick Castle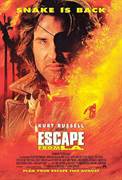 Escape From L.A. (1996)
Snake Plissken (Kurt Russell) resurfaces fifteen years after his escape from New York into Los Angeles to find little hope after a devastating earthquake has left the city an island inhabited only by warring...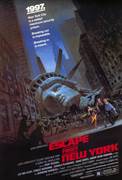 Escape From New York (1981)
In 1997, the island of Manhattan has been turned into the world's largest maximum security prison, a place where the worst of humanity is sent to rot. The U.S. Government finds itself in a major crisis...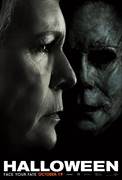 Halloween (2018)
Jamie Lee Curtis returns to her iconic role as Laurie Strode, who comes to her final confrontation with Michael Myers, the masked figure who has haunted her since she narrowly escaped his killing spree...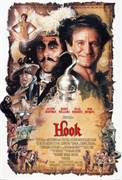 Hook (1991)
A high-flying adventure from the magic of Steven Spielberg, HOOK stars Robin Williams as a grown-up Peter Pan and Dustin Hoffman as the infamous Captain Hook. Joining the fun is Julia Roberts as Tinkerbell,...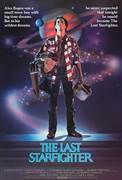 The Last Starfighter (1984)
Alex Rogan (Lance Guest) lives in a trailer park and spends his days playing the Starfighter video game. But upon meeting an alien (Robert Preston) who convinces him to use his skills in real combat, Rogan...